We build our own dreams for others to share
We love where we live and decided to share this with like minded people. Gascogne is a beautiful area, oft overlooked by travelers heading for Spain, Biarritz or the mountains. Our village , Lupiac, is the home of D'Artagnan. He knew the beauty of the area and travelled far and wide on his diplomatic missions for louis 14th , but always returning home.
We are creating a simple modern take on free living. Our Tipi and bikes are environmentally friendly whilst allowing others to explore this area. If you visit us, you will find our small apartment hanging in a barn, designed for out doors living.
This is our second year developing this way of life, to welcome visitors and provide a means to explore. See our blog – next year we hope to open a self catering hotel for visitors to Lupiac following the bridleways and paths in D'artagans footsteps. We aim to provide seclusion if wanted whilst staying only one or two nights – a contact less environment for these crazy days.
We have spent our lives travelling the world, and decided to settle here – come and share it with us.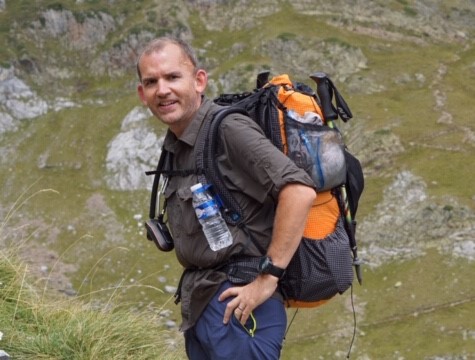 A-the Brains
Likes to think he is the boss but is most definitely not.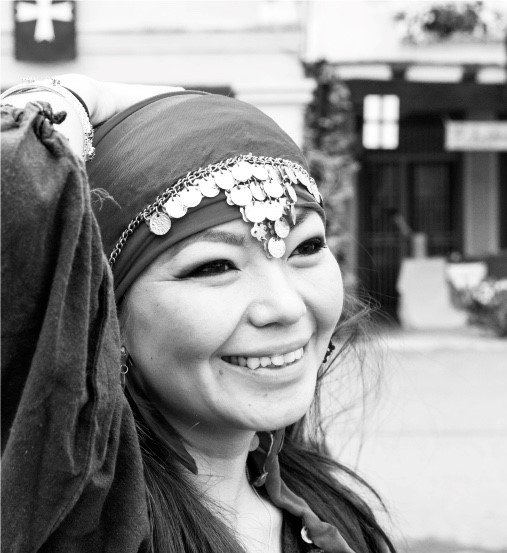 B-the Boss
She is not bossy but generally has better ideas.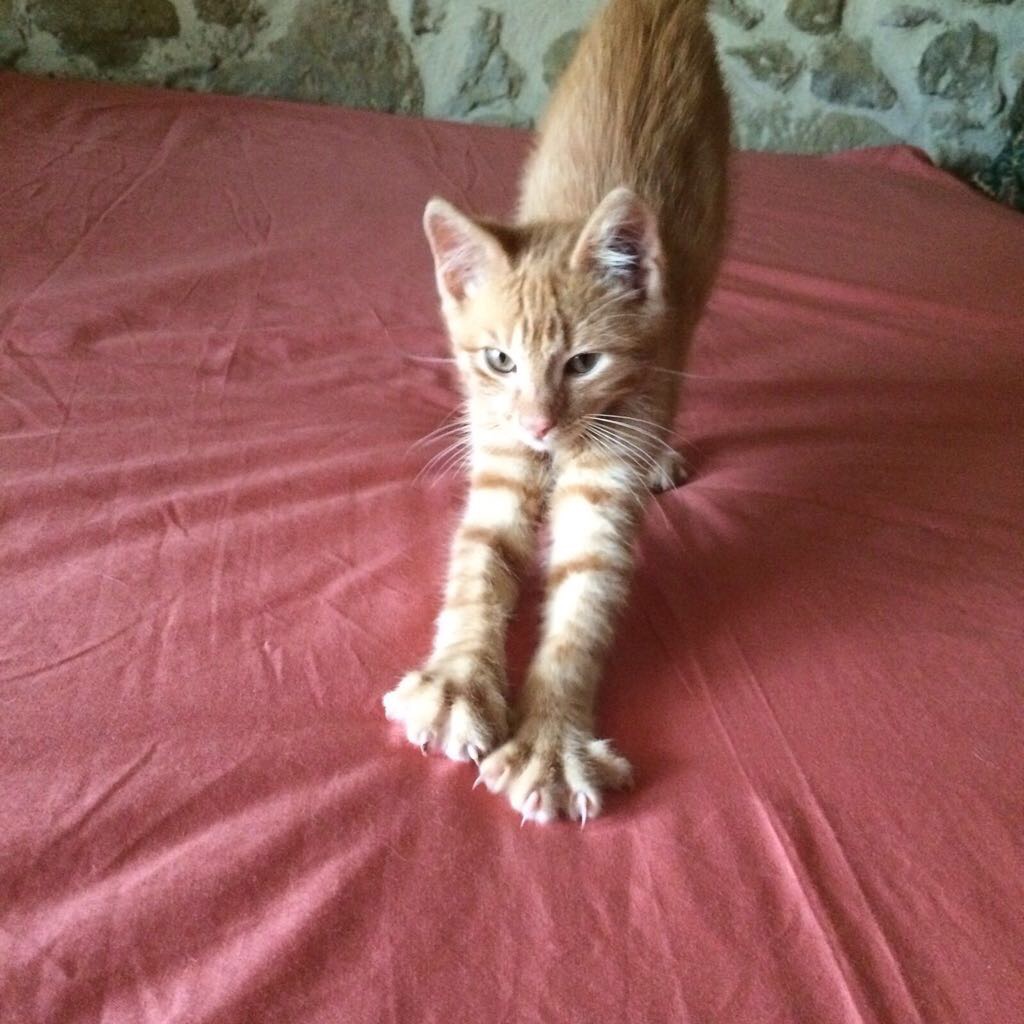 F-the Fun
Check your saddle bag, he may be inside