The Go Anywhere, Do Anything Ebike
Designed for your versatile lifestyle. Ride around town on your daily commute, or skip the bike path and challenge the fat tyre capabilities on the trail.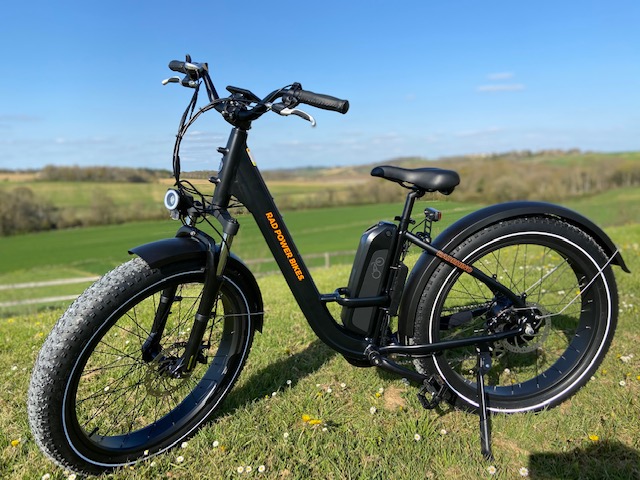 Utility, Performance, Plus
It's built to help you take on hills, explore roads less-traveled, and push the performance when you feel like taking a leisurely ride around town. Featuring a free-spirited, retro design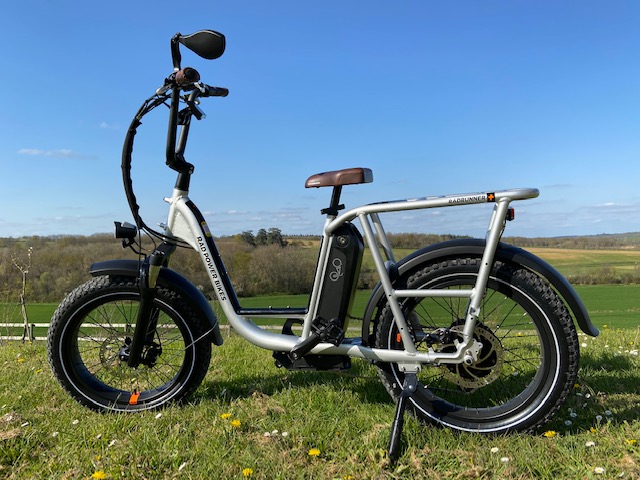 Passenger Priority 
It's built to help you take passenger. Have an adjustable driver's seat that can either be completely flush with the passenger's seat or adjusted higher like a standard bike. Keep the seat low so your passenger can snuggle up close or raise the seat up to get proper leg extension while pedaling.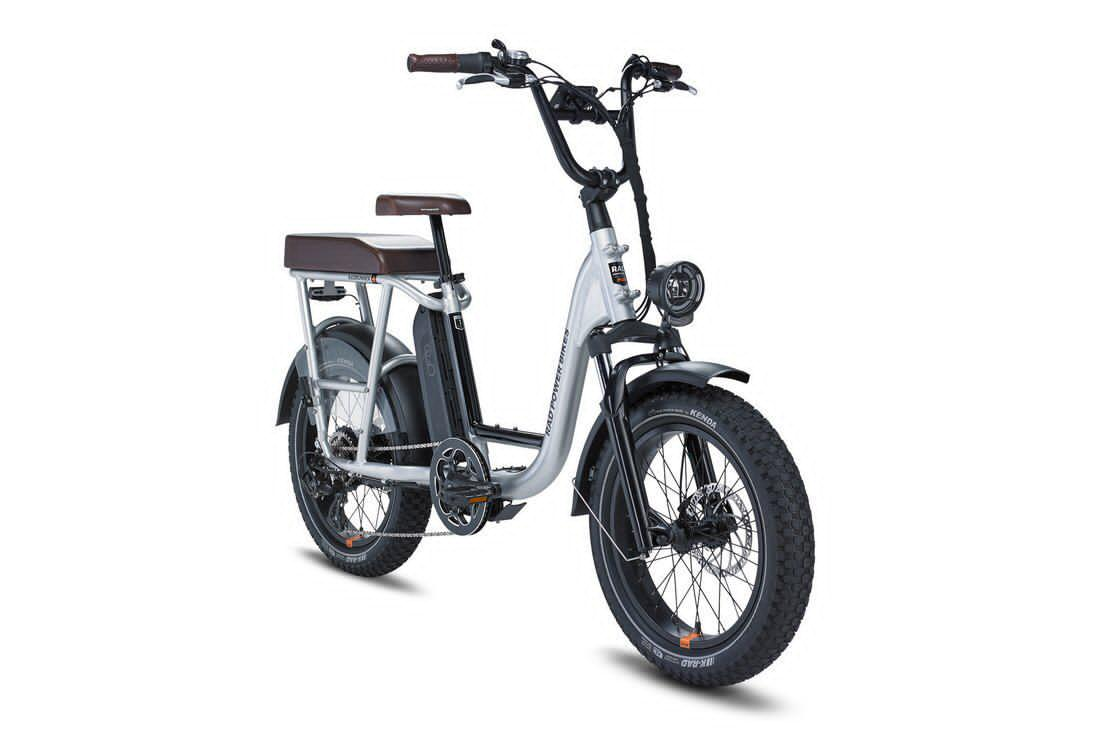 Child Seats, Helmets, Sidle Bags ect…
All our bike hires include tool box, pump and helmet. Child seats , sidle bags are provided separately.