OUTINGS AND EXCURSIONS
SWIMMING IN LAKE LACOSTE
LUPIAC'S EQUESTRIAN FARM
TENNIS – ROUND ABOUT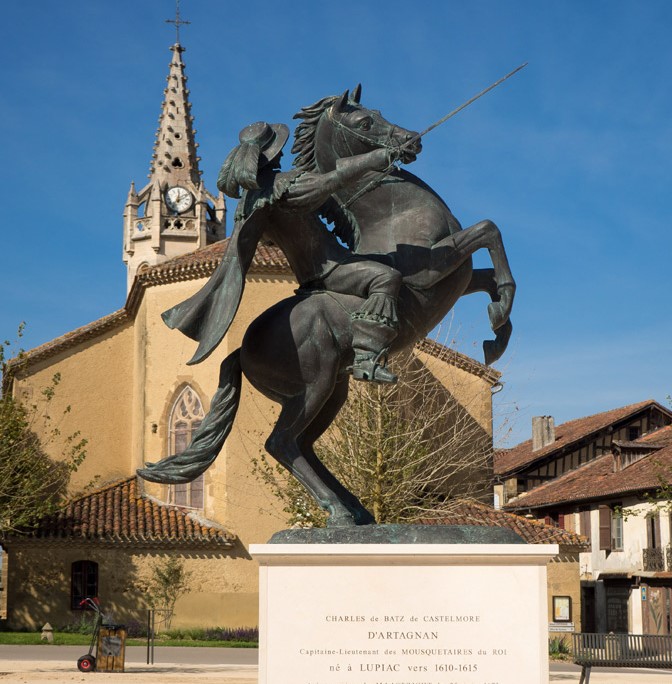 Altera Wines and Bile Armagnac are happy to demonstrate you their beautiful products.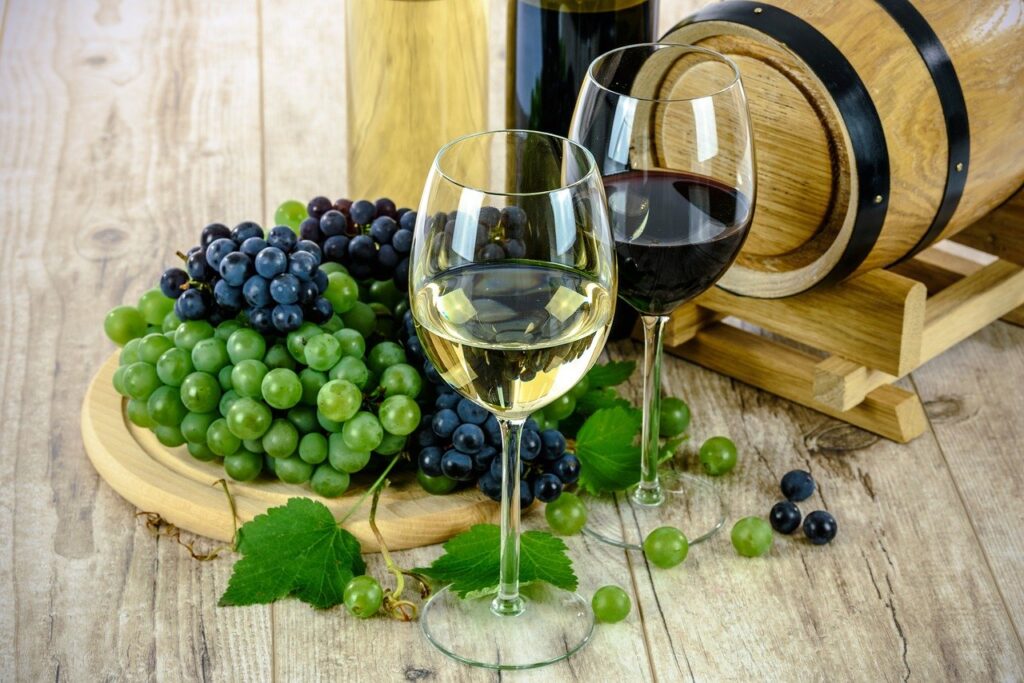 From a few hours to several weeks, walk, cycle, ride on horseback or even on a horse-drawn carriage along the magnificent hiking trails made by the european road association of d'Artagnan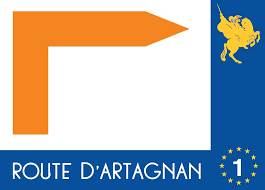 The Domaine Hongrie offers a daily pass of the healing therapies from massages, sauna , yoga to healthy cooking master classes.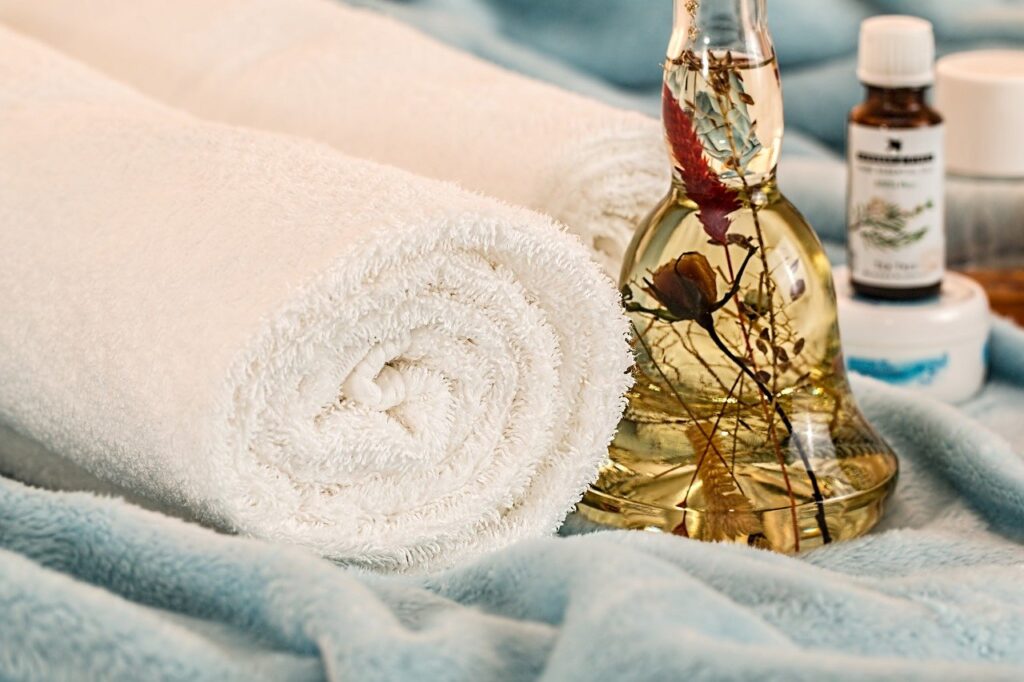 Enjoy the local food that will fit any taste and requirements. From open area Guinguette with the lake view, tasty "plate de jour" in La Taverne d'Artagnan to fine dining with La Sabatere.
Take a bike and cycle to the beautiful garden center where you can have a 1h tour exploring unique plants and garden exposition and have a picnic.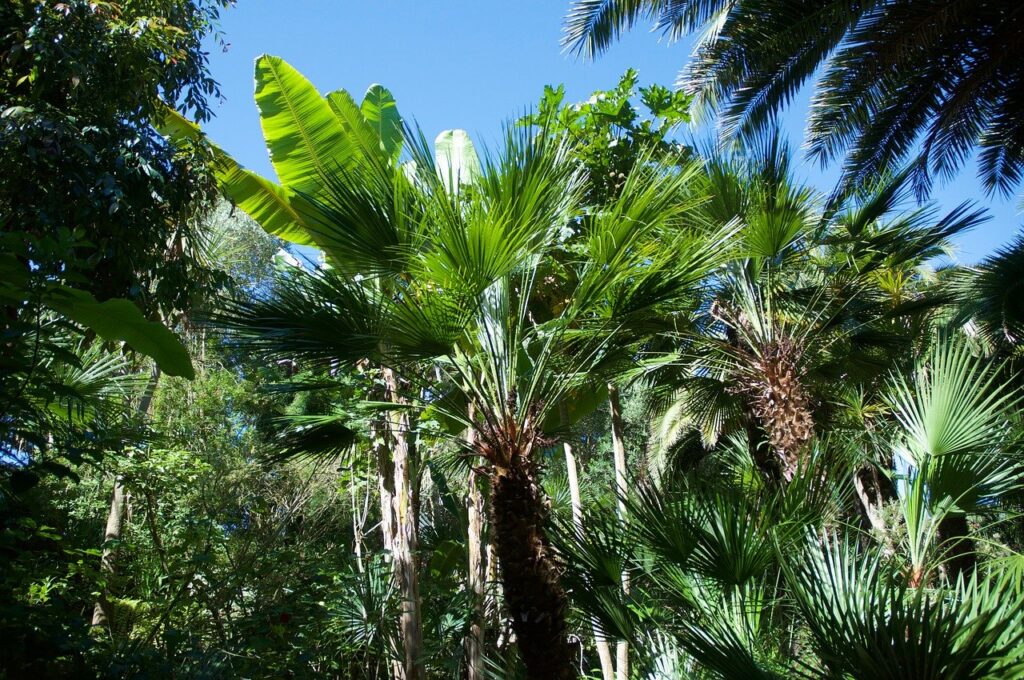 Thérapeute de l'âme et de l'aura
Discover what is your soul is talking about or find out the level of your energy performance with Elisabeth and Daniel.